NEW PRINCESS YACHTS

Available Now for Immediate Delivery in the UK and Med!
Viewings Strictly by Appointment

There's never been a time when owning a yacht has been more relevant.
It creates time spent with close family; in a self-contained environment;
with an ever-changing vista.

Owning a Princess means all that, plus the benefit of a beautifully crafted home from home. Every comfort is artfully included to give you and your family the space to relax
and the freedom to explore.

Call now for details of yacht locations, specifications and to arrange a viewing.

Contact us today to make an appointment

Tel: +44 (0)1489 557755
Email: sales@princess.co.uk

VIEW THE RANGE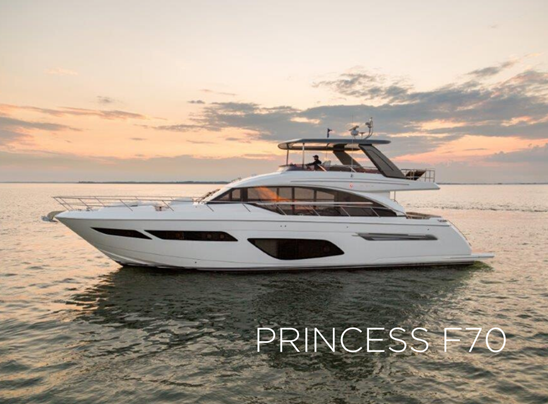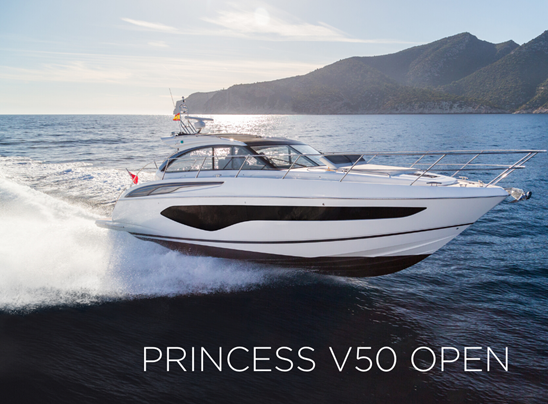 All new yachts come fully prepared and ready to go, with a
comprehensive technical handover and warranty included as standard.
Please get in touch in the first instance on +44 (0)1489 557755 or
email sales@princess.co.uk